Beau-soir convenience stores are your one-stop-shop for what you need!
Find a merchant
In 1979, we opened the first Beau-soir convenience store in Montreal.

Our mission is clear: our neighbourhood convenience stores are designed to make your day-to-day life easier. We are proud to support communities through our longstanding partnership with the Breakfast Club of Canada.

There are more than 250 Beau-soir convenience stores throughout the province of Quebec. Whether you are in Abitibi, Montreal or Gaspésie, come discover our quality products and services in our superb spaces.

Beau-soir offers avant-garde concepts such as a ready-to-eat counter, La Cour aux Saveurs, as well as accessible, quality products with Les Aliments M&M Express. In addition, you will find all kinds of drinks, candies, chips, etc. that make Beau-soir a destination of choice for the whole family.
Freshly Prepared
La Cour
aux Saveurs
Come discover the savory, freshly-made foods prepared onsite at La Cour aux Saveurs. Whether you are craving a plain or a gourmet sandwich, a salad or comfort food, or baked goods, we've got something for you.
Available at participating stores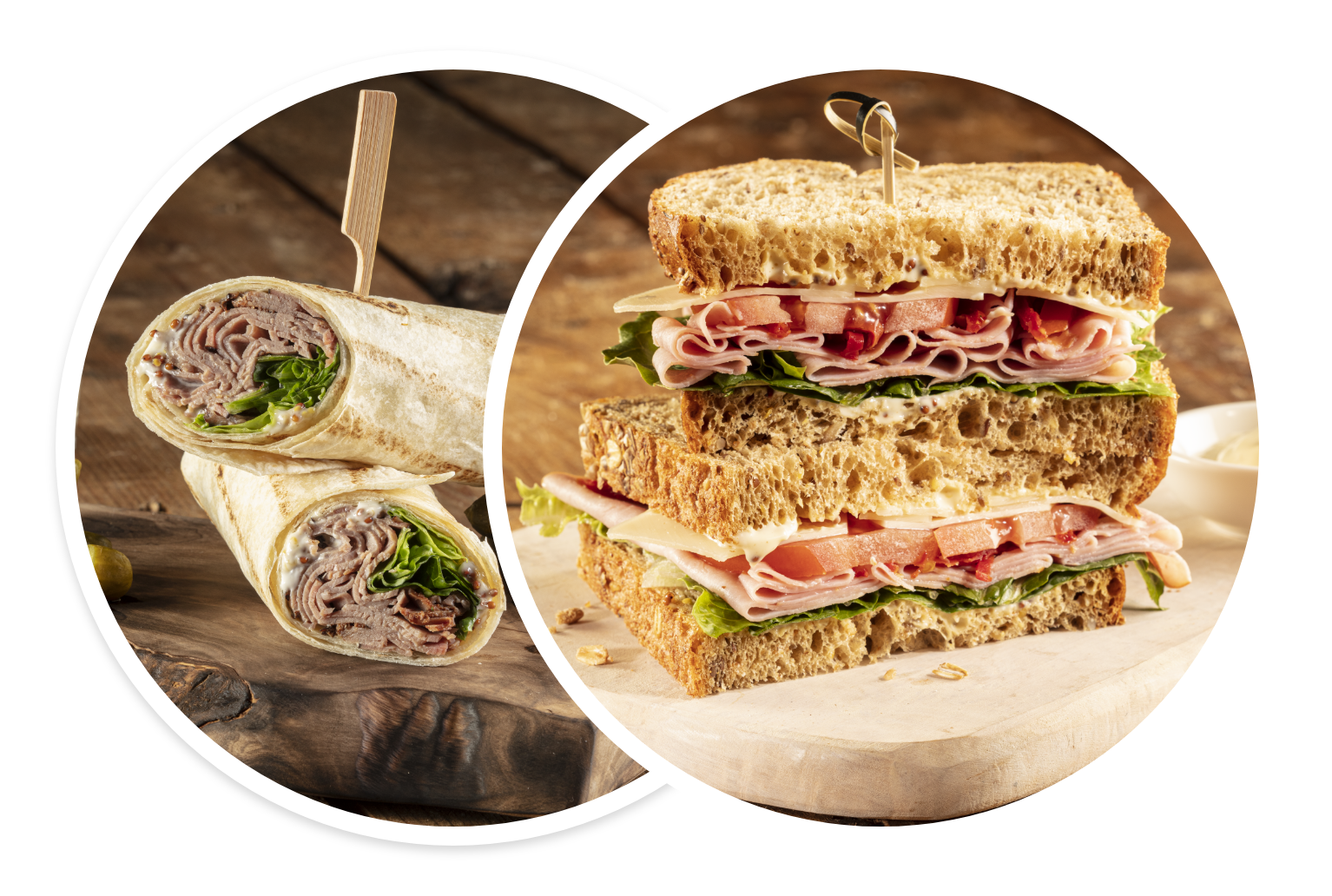 Pet products
La Halte
Animale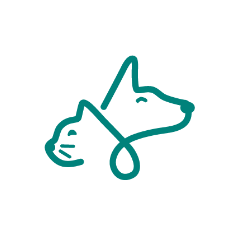 La Halte
Animale
La Halte Animale is exclusive to Beau-soir and offers a range of pet foods, treats and goods for your furry friend.
Available at participating stores
Quebecers favourite slush drink
Slush
Puppie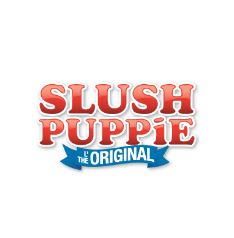 Slush
Puppie
As an official partner, we are proud to offer Slush Puppie drinks in our stores. Not only is it a Quebecer favourite, but it is also a top seller worldwide.
Available at participating stores
High quality frozen foods
M&M Food
Market Express
Come discover our exclusive selection of M&M Food Market dishes. Choose from more than 125 high-quality frozen foods, including tantalizing appetizers, prepared meals and desserts. What better way to spend less time in the kitchen and with those you love?
Available at participating stores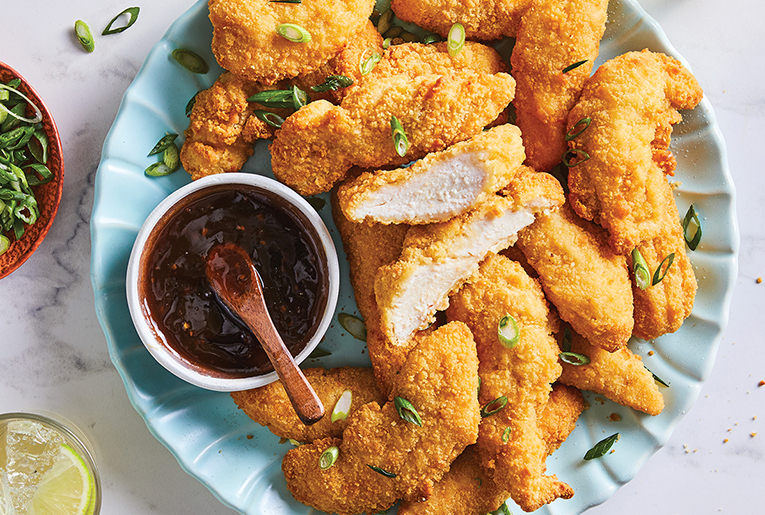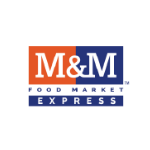 Comforting at any time
Van
Houtte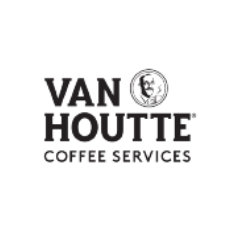 Van
Houtte
No need for a barista with our specialized coffee machines! Come enjoy a cup of Van Houtte coffee made from smooth-tasting Arabica coffee beans.
Available at participating stores
Something for everyone
Microbrewery
beer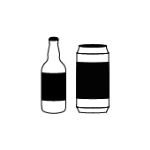 Microbrewery
beer
Discover our vast assortment of drinks and beers from microbreweries from the four corners of Québec and elsewhere.
Available at participating stores
If you are business savvy and have a contemporary vision of what a convenience store should look like, we want to partner with you. We are committed to making sure our merchant get the necessary support so they can become competitive players in the multi-service convenience store space.
Independent owner

Sales team dedicated to developing your business

Get the support you need throughout every phase of the project, from opening day to renos

Partnership with all major suppliers in the industry